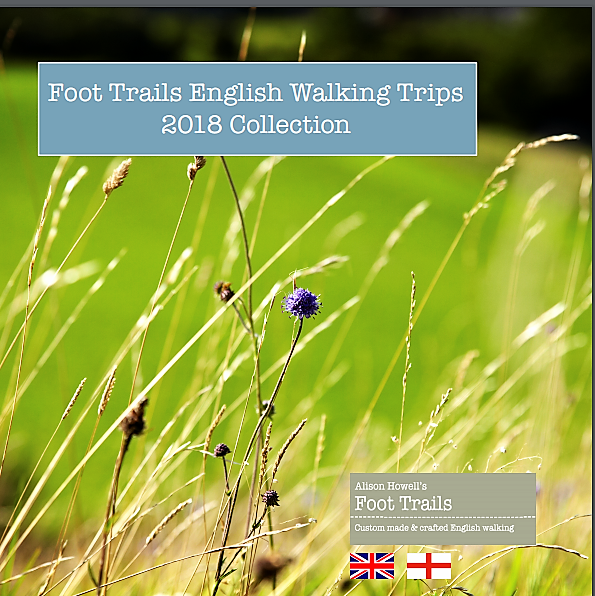 18 Aug

NEW! 2018 Foot Trails brochure is launched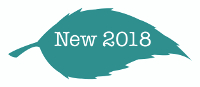 The new Foot Trails brochure for 2018 is now live and available for you to read and view.  We're delighted to share it with you.  You can read it right here
If we may be so bold, we hope it makes you:
Smile
Feel like you'd like to talk to us.  We're a friendly bunch and we really know our stuff.
Share the brochure. If you have friends, family who love the English countryside, walking or the outdoors, we would really appreciate you sharing our new brochure and passing it along. Thank you.
New for 2018 we invite you to try one of 6 new Foot Trails
Complete Cotswolds, Chipping Camden to Bath – Inn to Inn.            Up to 15 nights and 135 miles at its longest, this is an alternative, more off the beaten track option to The Cotswolds Way. Staying in country inns personally chosen by Alison and walking delightful peaceful and beautiful walks originated by Foot Trails in-house team                                                                            of walking connoisseurs.
Choose from these enthralling new trips.  Castles, Lakes & Salisbury,   Stonehenge, Bath & Wiltshire and Thomas Hardy's Dorset. 
And English Country Houses & Gardens –  Walking and Touring.  Up to 12 nights, multi centre throughout South West England.  If you go weak at the knees at the thought of stone cornicing,  sweeping drives to majestic houses,  English gardens, hedges and water fountains, and you love to walk too, this is for you!
Taste of the Cotswolds – Staying in One Place. 3 or 4 nights.  A new location for Foot Trails, near Cirencester, the second largest town in Roman Britain and today a thriving rural market town.
Request FREE example itineraries via www.foottrails.co.uk 
To accompany our new brochure you can request our NEW example itineraries and mini brochures, one for each Foot Trail.
To request yours, simply email us at enquire@foottrails.co.uk  or call us on +44 (0) 1747 820 626  or pick up a pen and send us a postcard,  write to us at Foot Trails,  The Studio,  16 Abbeychurchyard,  Bath BA1 1LY  England
Or click the links below and simply add your details to the postbox form, and press send.