Lovely Wiltshire is where Foot Trails was born, and so will always be our first love. We love the rolling chalk downs, the sense of peace & quiet and we're in awe of the county's tremendous history.
Choose our Wiltshire trails and you'll experience wide open hills, traditional villages and find out about a human history that stretches back 6000 years. You will find stories and foot notes in your trail guides to help you uncover more.
Start exploring, browse your walking holiday options below.
Your Wiltshire tour options:
A journey through 6000 years of human history​. Wiltshire is historically and scenically rich, with sweeping views and a rural bliss you will also find iron-age hill forts, medieval churches and ruined castles.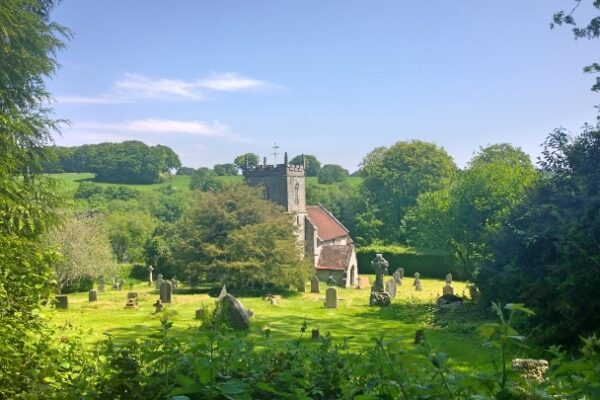 South Wiltshire's story spans centuries. It is people and their lives that make history. You can see evidence of Wiltshire's people and their lives from across the centuries, through the castles, churches, villages and landscapes they created, all visible today on our Foot Trails. We've been walking here for over 25 years! There aren't many paths we do not know.
Feel close to the earth
Walk beneath big skies
Walk in places which you could spot in some pretty big films including Robin Hood Prince of Thieves and Billy Elliott
Get connected to the people whose lives form Wiltshire's rich, long history, through the medieval cottages, castles, towers and follies they created
Discover the story of the Wiltshire Moonrakers. A name given to the smugglers who hid alcohol in Wiltshire's village ponds to hide it from the customs and excise men. A name which can be found today throughout the county.
More details or information?
Please get in touch with Team Foot Trails. Simply tap or click one of the icons in the top right of your screen to email or message us instantly.
Alternatively go to our quick fill form on our contact us page to request example itineraries, trip ideas or with your question.