Awards & accolades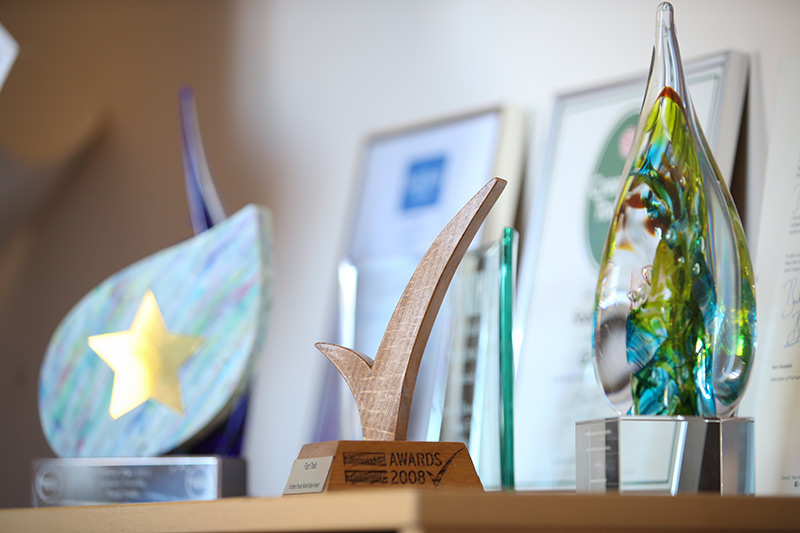 Awards, what are they all about?
We are proud to be a small company with a big heart. But don't let our size fool you. Being independent enables us to set our own rules and standards and we are super committed to providing world class walking experiences and proud to have been called pioneers in rural tourism.  Awards inform us of our progress and indicate to you, just how seriously we take our hiking mission.
Since Alison Howell's Foot Trails began we have been honoured with awards and accolades for our achievements, and we continue to strive forwards. Here is a brief description of them and what they mean.