Somerset
We love Somerset for its super slow rural feel, its down to earthiness and that Somerset 'mystique'. It's with a sense of rural authenticity, legends and folklore that we wish to inspire you.
We've designed walking holidays to take you on the trail of legendary King Arthur, to grand Elizabethan houses (one that's haunted too) and through apple orchards and cider farms.
Start today, browse your Somerset, UK walking holiday options below.
--- Walking Tour Collection ---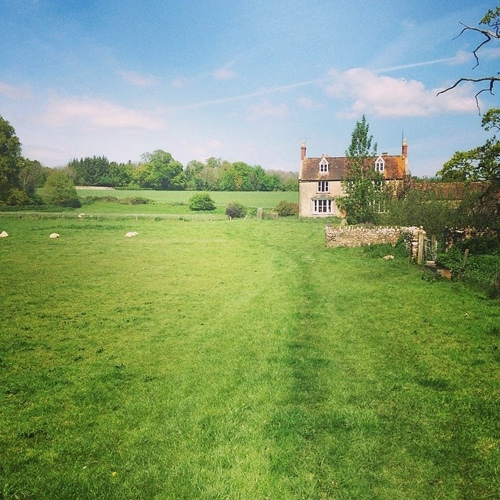 Why choose Somerset?
Somerset is a super ancient place with a unique feeling of mystery about it. A place of myth and legends that drift across its levels, villages and hill tops. It is also a place of quiet beauty, where you truly can live life at 2 miles per hour.
Revel in ancient mysteries
Walk to Camelot for tales of King Arthur
Soak up the ancient atmosphere in this down to earth county
Explore timeless villages with cottages and churches built in the beautiful local hamstone centuries before
Sample the many good things to eat which are produced in Somerset including cider, apple juice, lamb and artisan cheeses such as Cheddar, brie, Fosseway Fleece and Morn Dew cheeses.
"The trip was wonderful. The walking tour was so well planned by Foot Trails. The beauty of the countryside was everything we imagined of England. Our accommodations were excellent. The taxi service was excellent, everyone was so informed and helpful and very kind."
Shirley and Gary, USA
With Foot Trails you can choose from 4 styles of walking holiday or tour:
More information
Would you like some sample itineraries?
Contact us and we will send you example daily itineraries for our walking holidays.
Join our mailing list
Receive all the latest news from us including new walks, walking and equipment tips and special offers.