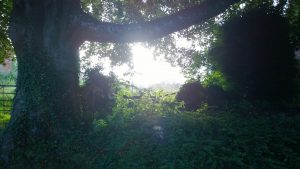 Surely one of the greatest joys of walking is its ability to hone our observation skills.
I've loved being outside all my life, and for the last 17 years that passion has played it's part in my efforts contributing to the team, here at Foot Trails.
Over the years I've noticed that the more time I spend outdoors, the sharper my observation skills develop. The easier it is to notice (and appreciate) light, (different tones, how it falls, the way it may shaft through leaves or bounce off things.)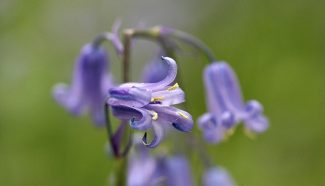 Colour. The joy of different variations, myriads of shades of green for example in the grass, trees and countryside. Have you ever really looked at a bluebell bell? It contains so many different shades, it's stunning.
Most of all I find an increase in my observation skills helps me to spot wildlife and this is so much fun. Perhaps the quick flash of blue which tells me a Kingfisher is flying down the river or the movement in the sky which shows me a buzzard is soaring ahead.
It's not just sight, but sound that develops too.
We are all born with these skills, but like any life skills, it's good to practice and of course they need nurture and time to develop.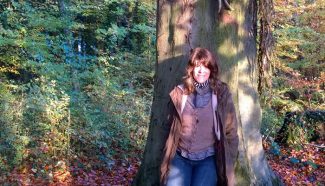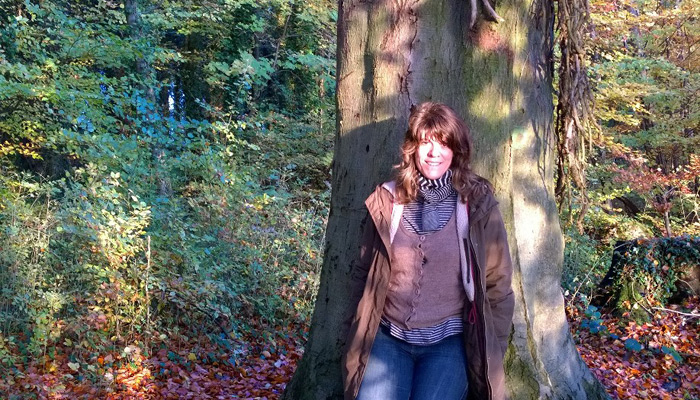 I find that being able to observe the natural world so closely, leaves me with a sense of deep appreciation. And knowledge, that really, asides shelter, warmth, food etc we can be happy with such simple things.
Next time you are out on a walk, take time to look around you. Write, photograph, observe.
I'd love to hear your thoughts on observation and how spending time outdoors helps. Do you have any tips to share? What is your experience? Please post your comments and thoughts below.
Warm wishes, Alison