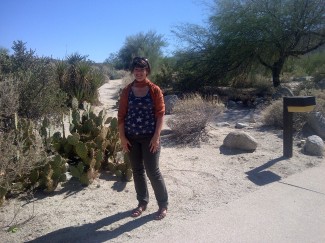 I was reminded just recently by a visit to California in the USA how beauty can be found everywhere. Even in the desert which I was extremely fortunate to visit and walk in.
Nature truly is incredible. In what can seem to us on first appearances to be the harshest of environments, nature and wildlife in the form of animals and plants, survive and even thrive.
Returning to England after my trip I was treated to the experience of seeing the rural England that I love and enjoy with a fresh and new pair of eyes. I found this to be quite a fascinating, sometimes sobering and incredible experience.
As I flew over England's south west countryside the patchwork of largely green but also brown fields looked immensely pretty. It could only be England I deduced. And the hedgerows were clear to see. Places where birds, animals and plants live and at this time of year of course are a haven for berries.
Once my feet were firmly back on terra firma I enjoyed the journey home to my house in the West country. History all around me. And as I wandered in the garden the vibrant fresh green grass seemed almost luminescent. And there were so many wonderful trees.
It can be easy for all of us to become dull to what is around us. To take for granted the things we have in our countryside and in our everyday life. Travel opens our eyes and our minds and enables us to see things with fresh and new eyes. Travel broadens our horizons and I believe grows our appreciation of the world.
And in our world there is much to see, explore and discover and enjoy. That's why I love travelling and why I love walking and why I am looking forward to a lifetime of adventures and things to see. Whether that's a walk in my local woods or a trip much further afield.
Warm wishes, Alison