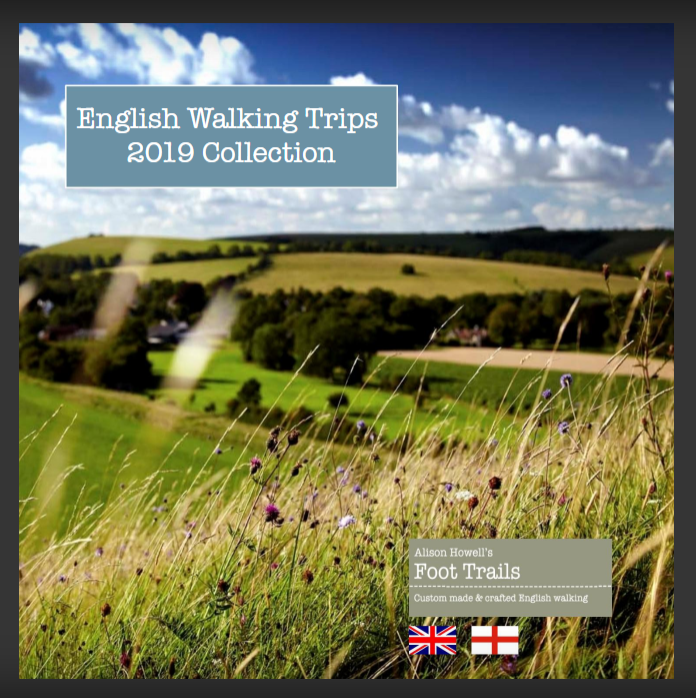 06 Aug

Hike England – 2019 brochure live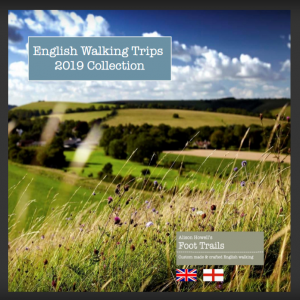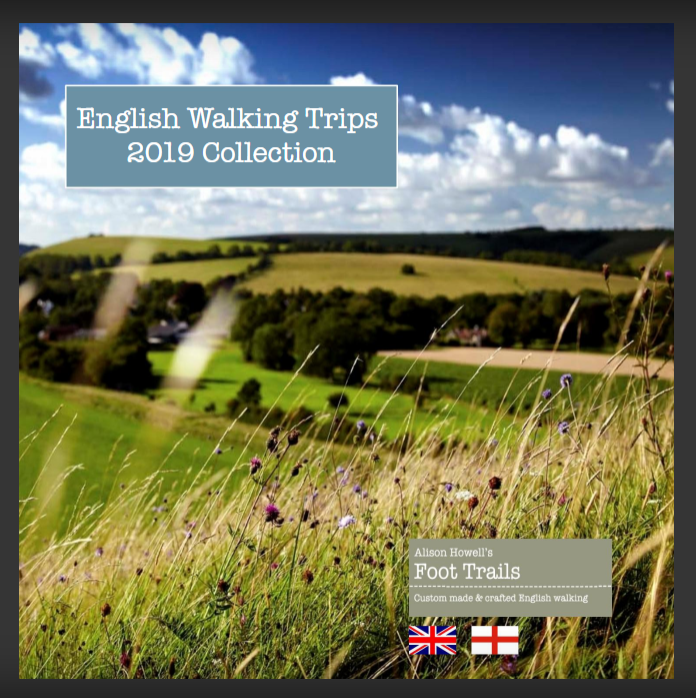 Have you dreamed of walking through the English countryside? You can, with a custom made Foot Trail. Our 2019 brochure is now live and we are open for 2019 bookings.
With 55 pages of trails, inspiration, ideas and suggestions you can walk and dream your way through each page, discovering who Foot Trails are as an organisation and how to work with us to plan and arrange your English walking tour.
Alison Howell's Foot Trails are a small company with a big heart. Walking here is a simple yet rewarding adventure. Our walks take you off the beaten track, away from national trails and tourist destinations and through authentic villages and countryside. On the way you will stay in one or more of our personally chosen country inns. Each are located in English villages with beautiful countryside steps away.
Foot Trails offers unique, custom made walks in six of South West England's seven counties, including Wiltshire, Dorset, The Cotswolds, Somerset, Devon and Bath and Avon.
Click here to read the new 2019 brochure and then email us at enquire@foottrails.co.uk to request your choice of example itineraries or ask our capable Trail Consultants a burning question. We would love to hear from you. You can also call if you prefer to speak in person +44 (0) 1747 820 626
Warm Regards and Happy Trails, Alison Howell, Founder & CEO