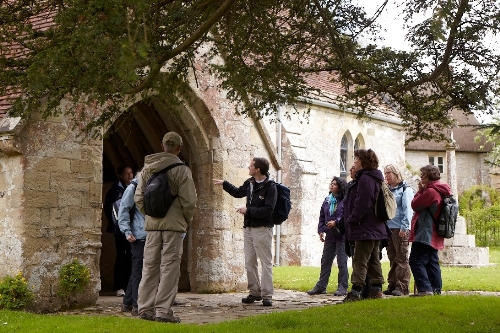 01 May

Foot Trails launches new expert led guided day walks

Foot Trails, west country and south west England walking specialist is launching a new series of expert led guided day walks in south west England this month.

Kicking off on Thursday 07 May with Journey to the Stones, Wiltshire a 7.5 mile trail through Wiltshire's countryside and this world heritage site.
The days will be led by talented story teller, local historian and Foot Trails own Walk Director and Guide David Howell and available on the first Thursday of every month until October.
The 7.5 mile walking trail has been designed by David using his knowledge of the area's paths and countryside. 10 guests maximum will join David to walk through peaceful and beautiful Wiltshire countryside before reaching the site of Stonehenge. Arriving on foot is a magical experience as the stones appear to rise out of the chalk.
David has a secret love for Stonehenge and you will hear his theories developed over many years on how the huge and heavy stones were bought to the site and what the site was used for.
At a time when there was no communication via post, books or email how was the vision of Stonehenge co-ordinated and communicated to so many people?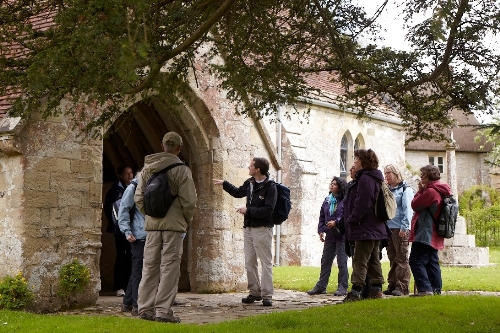 Booking is essential and tickets cost £75 person or £70 person for previous guests including:
Services of David Howell as your guide for a 7.5 mile walk, transport to and from Salisbury railway station, lunch and refreshments on route and entrance to Stonehenge.
For more details plus all available dates and details on how to book please visit our new web page which includes a bio of David Howell.
https://foottrails.co.uk/walking_holidays/guided-walking-tours/expert-led-guided-day-walks/
Call +44 (0) 1747 820 626 or email enquire@foottrails.co.uk