09 Mar

Creating a new Bath trail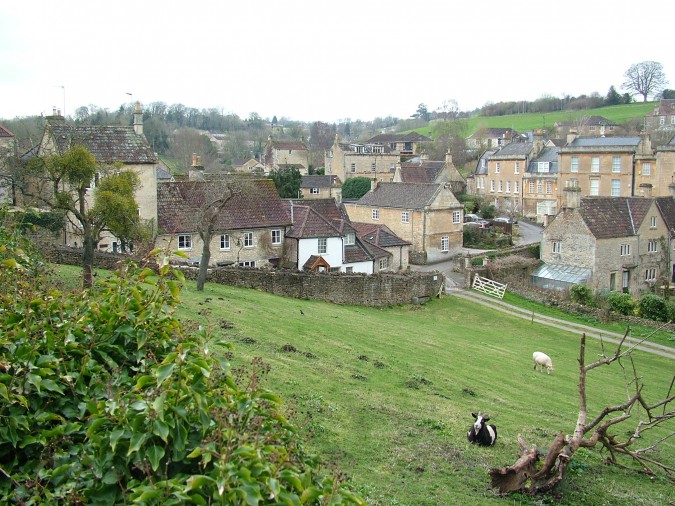 Earlier this week our new administration apprentice James got to enjoy his first official Foot Trail when he joined Director David as he worked to create one of our brand new trails.
The new Bath based walking tour will launch a little later this year (watch this space!) and combines stunning walking in the midst of Bath's beautiful and historic Georgian city (a UNESCO world heritage site) as well as some surprisingly peaceful walking in Bath's surrounding valleys, villages and countryside off the beaten track.
Some of Bath's surrounding villages sit in the Cotswolds area of outstanding natural beauty and they do look a picture with their stone cottages, churches and rolling countryside. You'll probably often spot a goat or sheep too.
James and David's day began with a short train journey out of Bath and the 9 mile trail David has created follows local paths and tracks. There are gorgeous views over the River Avon.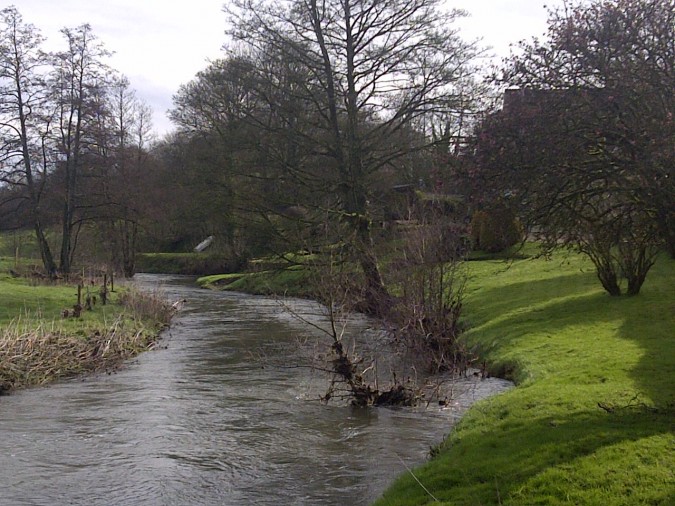 With a stop on route for lunch the trail continues along a stretch of the Kennett and Avon Canal where the colourful barges are fascinating to watch as they move down the water. Some are homes and others leisure craft.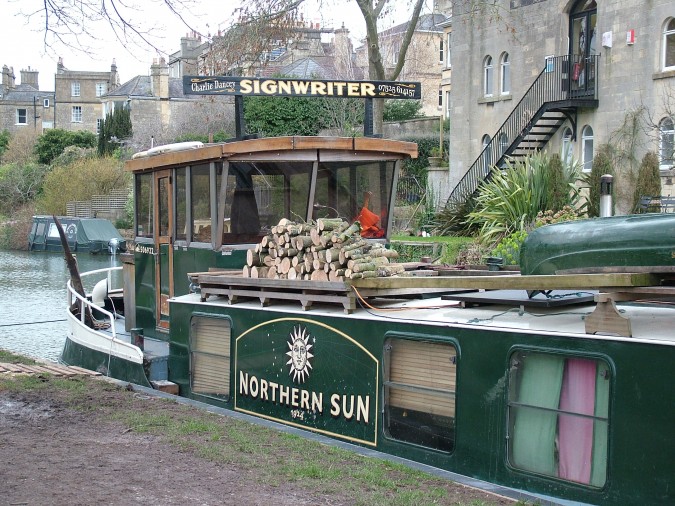 One of the things Bath's countryside is renowned for is its rolling valleys and hills which give fantastic views.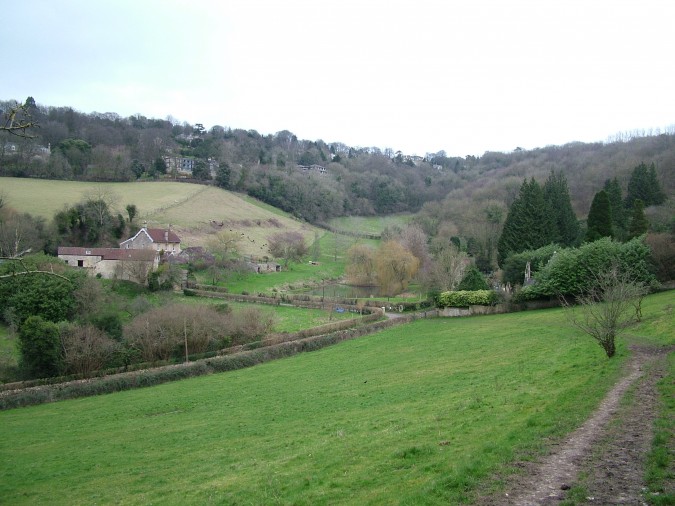 Please look out for more information about our new Bath walking holiday and how you can book it in the coming weeks.