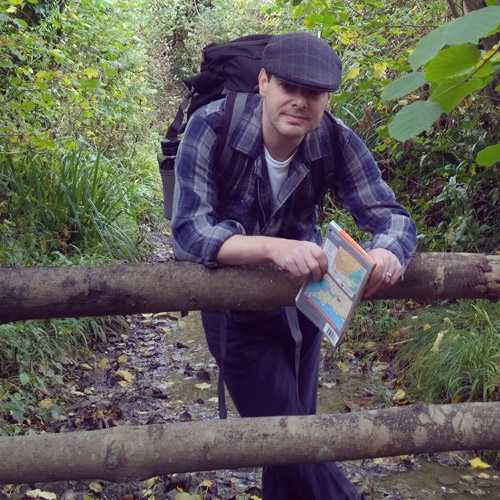 14 Oct

Custom made walking. What is it?

Custom made walking – what does it mean?

Saturday morning and our Trip Planner David Howell is busy taking care of emails, calls and requests from guests looking to travel with us in 2018. It's a busy time of year.

Each Foot Trail is custom made.
What does this mean?

Sometimes when people say a walk or experience is tailor made, they don't mean the same thing that we do.

At Foot Trails we custom make every element of every trip.

This means you aren't taking a fixed package or off the shelf tour.

We will listen to your needs and wishes, asking questions and advising you fully, before designing and recommending a custom made itinerary and walking trip to suit you.

This means varying duration from 3 nights to 3 weeks.
A mix of walking days, rest days, exploring or sightseeing days to suit your plans.
We can include all of your transport, some of your transport, welcome you at the airport or provide you with directions for using your own car or hire car.

The walking trails themselves can vary in length from 6 miles to 16 miles. Different days can be different lengths.

We can include up to 4 styles of walking.
Staying in One Place, Inn to Inn, Walk Tour & Explore and even a day or two of private guiding if you'd like too.

Don't worry.
We can talk you through the options. And make planning your Foot Trail just as fun and enjoyable.

Our founder, Alison Howell was determined that with walking one size does not fit all. We vary in our ability and interests. And that our walking trips should reflect this. Alison also believes everyone should be treated as an individual. And Foot Trails custom made walking was born.

We pride ourselves on our ability to custom made a walking tour to a high degree.

How?
We've walked and created every trail ourselves, from scratch, visited and stayed at every country pub and inn that feature in our final selection list, and eaten at each lunchtime stop.

Our expertise and local knowledge focuses entirely and deeply on South West England. We are confident to say we are walking experts in the South West region.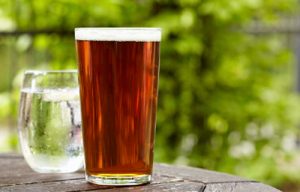 Perhaps you have a travel or walking question to pose to our expert team?
You're wondering about the best time to visit.
How to get here?
David and the team would love to hear from you.  Email us at enquire@foottrails.co.uk or call us on +44 (0) 1747 820 626 We look forward to talking with you about your dreams and plans.