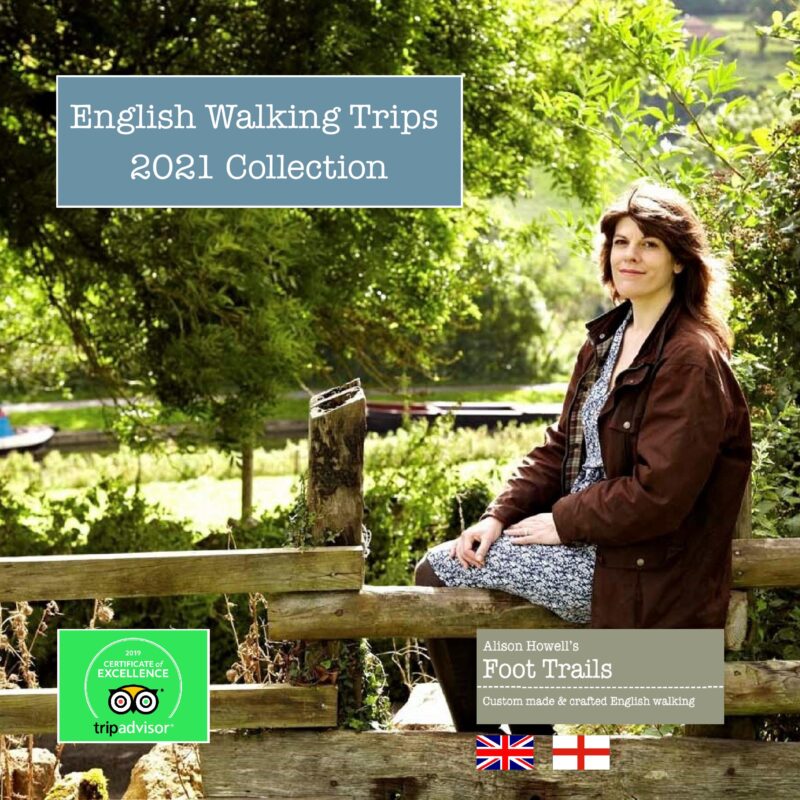 08 May

Foot Trails launches New 2021 brochure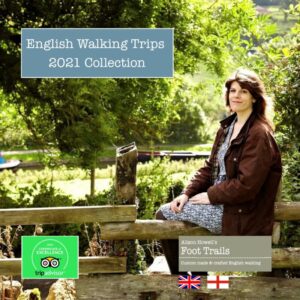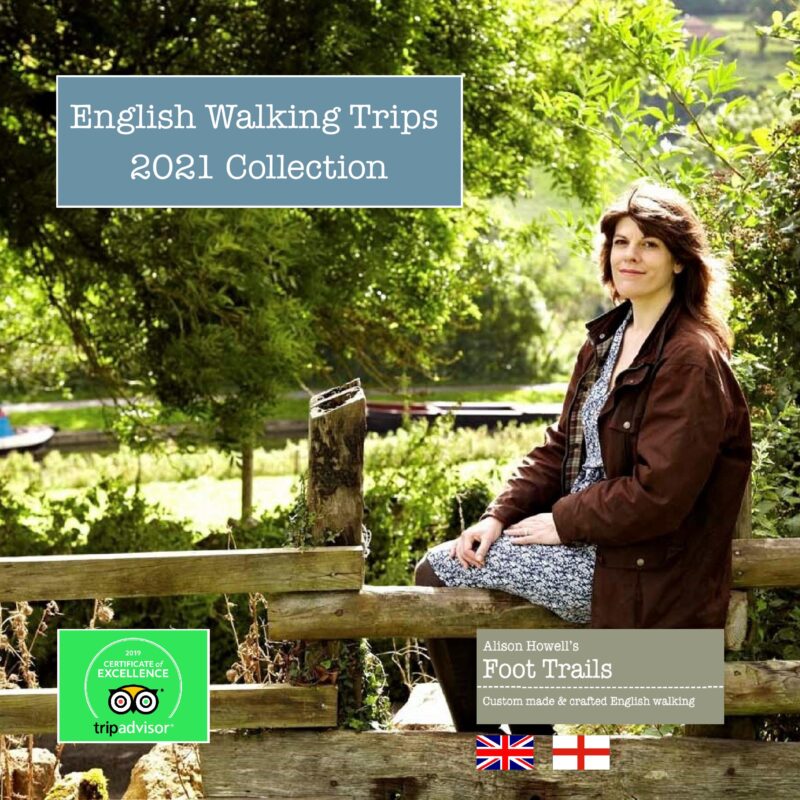 Welcome, we are delighted to be launching our 2021 Foot Trails brochure at this moment.
Whether you are dreaming of things to do in a post lockdown world, or you are ready to book your lifetime's ambition, why not take a look at our new brochure.
It brings together a life long achievement of walking the paths and footways of South West England, to deliver your Foot Trails.
Read about what goes into each Foot Trail as well as enjoying an overview of the different trips and trails that are on offer to you for 2021.
To read the new brochure visit here