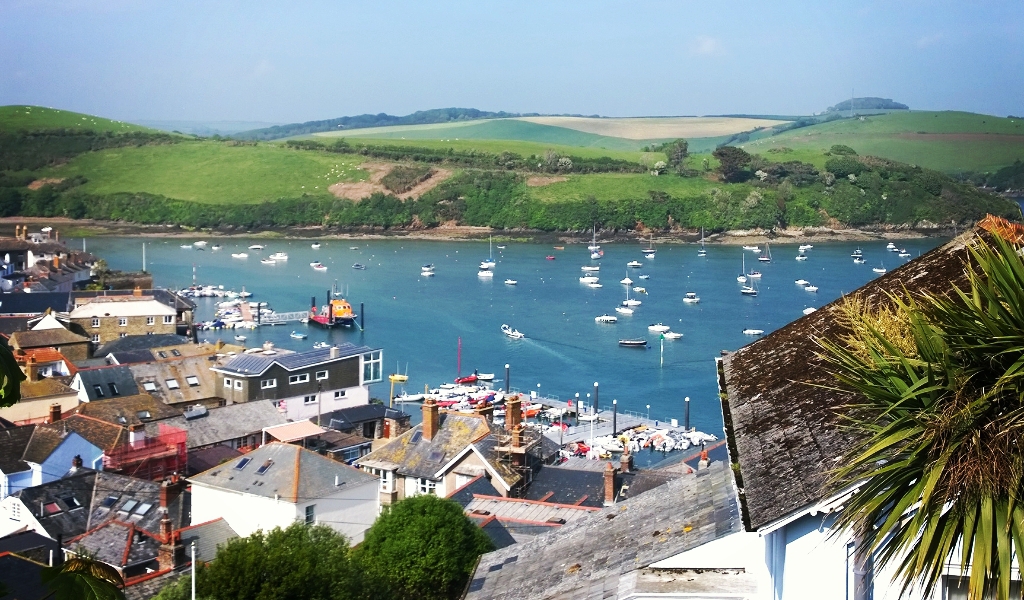 29 Jan

Foot Trails launch new Devon coastal walking trips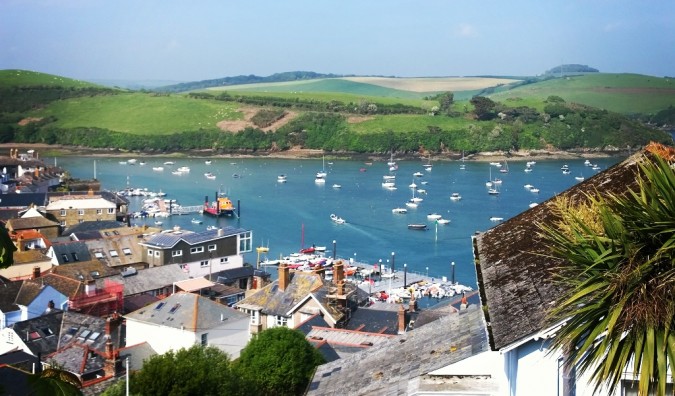 The scent of salt and sea will fill your nostrils and the soothing fall and rise of waves meet your ears as you walk the paths, fen, villages and beaches on our new Devon independent walking trip. You are by the sea.
Devon Far Side of Wessex launches today!
We are thrilled to be offering a new coastal walking experience true to our ethos and values that compliments and increases the range of experiences available in our existing collection of British walking trips in South West England.
Based in South Devon's South Hams, an area of outstanding natural beauty this Staying in One Place walking trip is available for up to six nights.
With walking trails created by Foot Trails expert team you will stay at a hand-picked guest house, perfectly located to explore the best of the area,  from where you can enjoy such treats and highlights as:
The South West's largest fresh water lake – separated from the sea by just a shingle bar
Devon villages with white plaster cottages and country pubs
Greenways – Agatha Christie's home with its house, gardens and boathouse
Boat rides and steam train journeys
Seascapes and sea views, salty air and the sound of seagulls
Devon's rolling green countryside
Salcombe – seaside town famous for ship building
Find tales of shipwrecks and lost villages
Country pub dinners
"When thinking of the coast, many people think instantly of the South West Coast path. But for me it's challenge is the sheer number of people that walk this particular trail. About 900 000  each year. It's a lot of people and sections of the trail are very steep which surprises people." said Foot Trails founder Alison Howell
"We loved South Devon. It's paths on our trails are much quieter and much more varied than the South West Coast Path. We've researched and found some fabulous trails much more off the beaten track, so this is a great alternative for people who prefer more peaceful walking and plenty of variety on their walks." You can also mix your walking with boat rides and even hop aboard a steam train making it great fun." She added
Devon, Far Side of Wessex is now open for bookings from 01 April 2015.
For more details visit our website at https://foottrails.co.uk/walking_holidays/devon/ or email us at enquire@foottrails.co.uk to request an example itinerary and brochure. We look forward to welcoming you to the Devon Coast very soon.
Alison Howell
Find us at http:www.foottrails.co.uk
Or on Instagram at @foottrailsUK
Or on twitter at @foottrailsUK
Email us at enquire@foottrails.co.uk
Call us on +44 (0) 1747 820 626