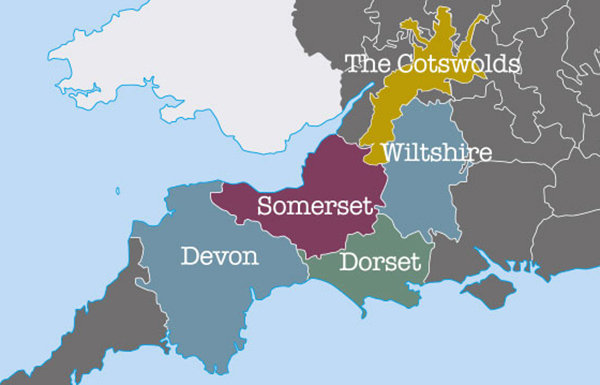 05 Feb

NEW trail in Dorset

Yesterday was February 1st and it was a stunner of a winters day. Blue skies hung over us and warm sunshine reached down on us.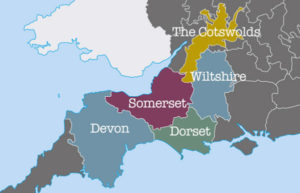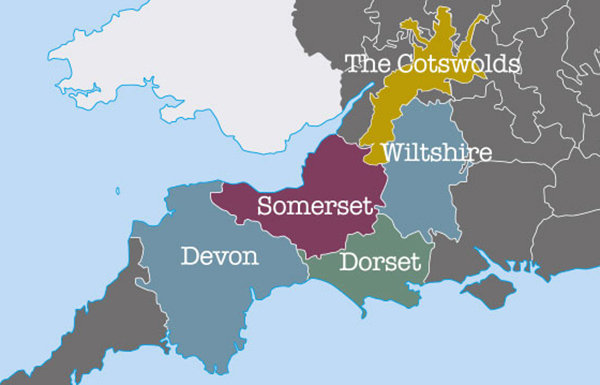 David and I were in Dorset with the purpose of creating a brand new Trail. Called "Capital of the Chase" it is to become part of our Thomas Hardy's Tales walking trip.
This was a beautiful atmospheric nature walk. In the churchyard and in hedgerows snowdrops bloomed.
We crossed fields and walked through woodland. On top of the knoll ( hill) the views were spectacular and we could see for miles.
We had brought a little picnic in the village shop before we left and we paused to eat it on a perfectly placed fallen tree trunk in the sunshine. Before us a stunning view across the valley.
As the afternoon progressed we heard and saw buzzards in the sky and a kite. And we saw two deer run up the hill ahead of us.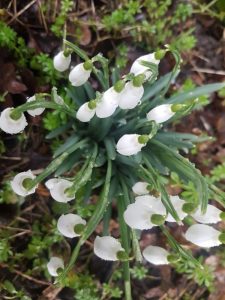 The village on route gave us the opportunity to explore. Old thatched cottages were pretty as a picture and we wandered into the ancient church, exploring.
Thomas Hardy's Tales is a picturesque Inn to Inn trail and walking experience we have created through rural and unspoiled Dorset.
For more information about it request a free 20 page mini brochure with example itinerary by emailing enquire@foottrails.co.uk
You can also visit our Thomas Hardy's Tale web page here to request your brochure
https://foottrails.co.uk/holidays/thomas-hardys-dorset/
Happy Trails!
Alison Howell