17 Apr

Guest post – Journey Across the Cotswolds

I'm thrilled to hand over the reigns (or pen) for the blog to Nicki today (pictured below) volunteer Trail Guide for Foot Trails.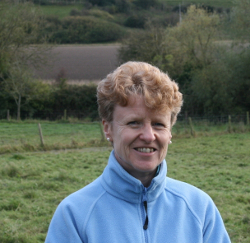 Nicki has recently returned from walking the first 3 night stretch of our 6 night Journey Across the Cotswolds, Foot Trails newest inn to inn walking experience.
Both Nicki and Nigel do terrific and important work for Foot Trails. Walking trails and ensuring that directions are clear and helping create amendments where necessary. Vital for ensuring the quality we strive to achieve is upheld and achieved. Here is her account of the walk which she recently made with Nigel. (pictured below) Alison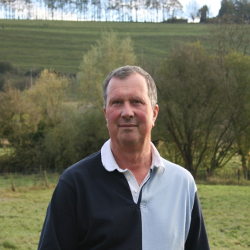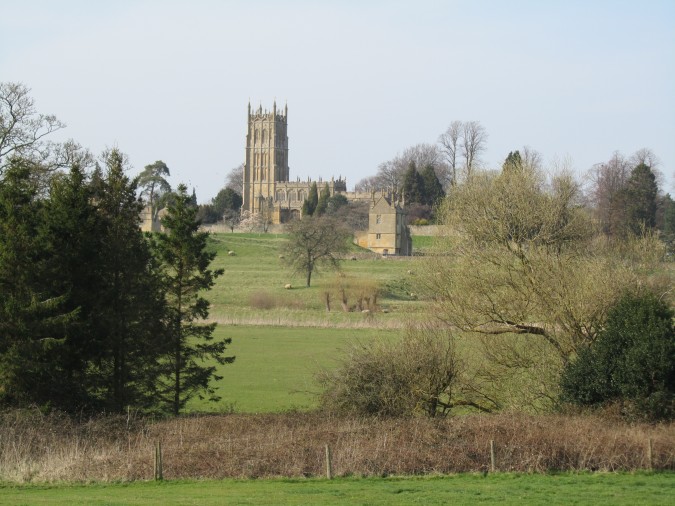 Journey Across the Cotswolds – Part 1 
As volunteers for Foot Trails for the past 2 years we have regularly checked individual trails to ensure they are accurate and easy to follow. So we were very excited when Alison and David suggested that we may like to quality check a whole new holiday for them, especially as it involved stepping away from the Wiltshire, Dorset and Somerset area with which we are familiar and going further afield into the Cotswolds.
Now we are used to Foot Trails quality and understand the time and effort that goes into the construction of trails, the selection of the individual inns and the research and knowledge which brings the extra something to the enjoyment of each trail. However we hadn't had the whole experience. Not surprisingly from the outset everything was efficient and classy with every last detail thought of.
We stayed at two inns during our first part of our adventure. Both had very different characters but both were quintessentially English with a warm welcome from the staff, comfortable rooms, excellent beers and wines and superb food. Both inns were the centre of their communities but also welcoming to visitors.
The trails were easy to follow taking us deep into the Cotswolds countryside. They offered tempting glimpses of magnificent mansions and old houses and stunning vistas across hills and meadows. From time to time we wandered through honey coloured villages and into the larger market towns offering food and individual local shops. As always the trail guide gave you the history and the stories of the places you passed through which really brought them to life.
The Spring weather was kind to us and nature was busy going about its frantic early season business. The perfect opportunity to take a pause, take a deep breath and really enjoy the best of the English countryside.
We are pleased to say that the whole experience was of exceptional quality and detail but delivered in a relaxed and comfortable way. We are looking forward to testing the second section. Nicki.