A Foot Trail is a customised, tailor-made walking experience made just for you.
Avoid the crowds and focus instead on peaceful idylls and the richest and most authentic of experiences with gorgeous accommodations. Foot Trails has the local know how and expertise to get you comfortably off the beaten track.
Travel through rural South West England in depth with our guidance. Tread up to 900 miles of handcrafted trails that connect you to Britain's villages, historic paths , nature, green landscapes and country inns.
Three words sum up the Foot Trails experience ...
Simple
Life is hectic enough. We like to make things simple for you. We will learn your wishes and work with you to create a trip that suits your needs and experience. Where can you eat? Park? Need an airport transfer? No problem. We'll take care of the nitty gritty so you can focus on creating long lasting memories.
Handcrafted
It takes years and tremendous knowledge to learn how to craft something properly. Something lasting. This is our passion and everything about your Foot Trail is deliberate, organised and chosen with care and intent for you.
Authentic
To discover what's real, honest and authentic about rural Britain we have to get you off the beaten track. We work with local people who share this ethos. We use our expertise in local places to guide your choice of itinerary, trail, walking route and location.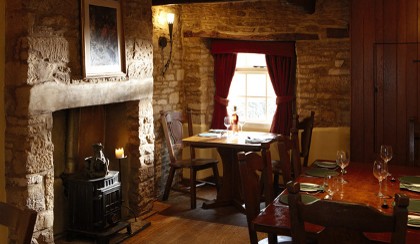 Personally chosen country inns and hotels
There is nothing formulaic about our choices. Alison personally chooses each one for its warm welcome, hospitality and comfort. Centuries old, each building provides the perfect and historical setting in which you can relax, restore and eat at the end of an inspiring day on the trail.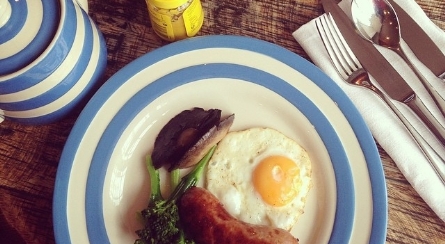 Food and drink with provenance
In Foot Trails' world proper food and real drink is what our guests seek. Think regional cheeses, local meats, handmade desserts and real ales and ciders as well as fine wines. Food with provenance and a story of its own.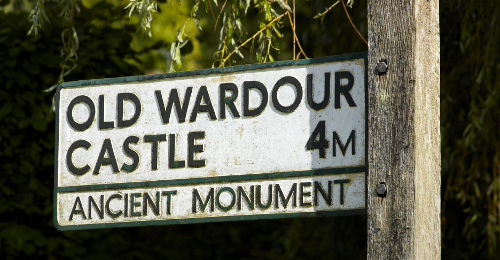 Finding your way
A great walk begins with confidence in knowing where to step. To find your way you can either map read using the local maps we provide or follow the word directions on our trail cards. Both are included in your own Walk and Explore Box.
Learn about history and legends as you walk and take advantage of suggested departure times, recommended lunch stops and other guidance.
"The trip was wonderful. The walking tour was so well planned by Foot Trails. The beauty of the countryside was everything we imagined of England. Our accommodations were excellent. The taxi service was excellent, everyone was so informed and helpful and very kind."
Shirley and Gary, USA
"My over-riding memory of my hike in England was of an overwhelming prettiness, as well as a calibre of food that was far more local, whole and mindful than I had expected"
Sarah Wilson, Australian foodie author