Golden Autumn
As featured in The Los Angeles Times, Discover Britain Magazine, The Independent, Daily Telegraph, The Guardian, The Australian, National Geographic Traveller, Lonely Planet Magazine, The Huffington Post and many more!
The story of autumn slowly unfolds in South West England with the changing colours of the trees, fungi, that cool chill in the air and the story always has the most spectacular finish with that vibrant array of reds, rusts and yellows. Come and explore from September to November on a Foot Trails autumn walking holiday.
NEW – Complimentary Seasonal Guide
For more advice on the best time of the year to walk in England, request your copy of our new, complimentary Seasonal Guide to Walking in England. Just email enquire@foottrails.co.uk or call David Howell on +44 (0) 1747 820 626
Read our pick of the best Autumn walking breaks and our most favourite things about autumn.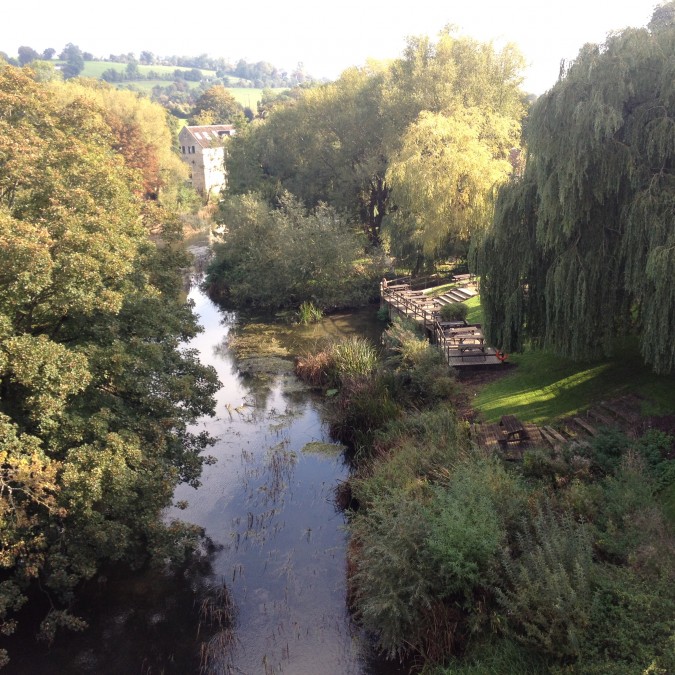 Pick one of our fabulous seasonal Autumn independent walking breaks