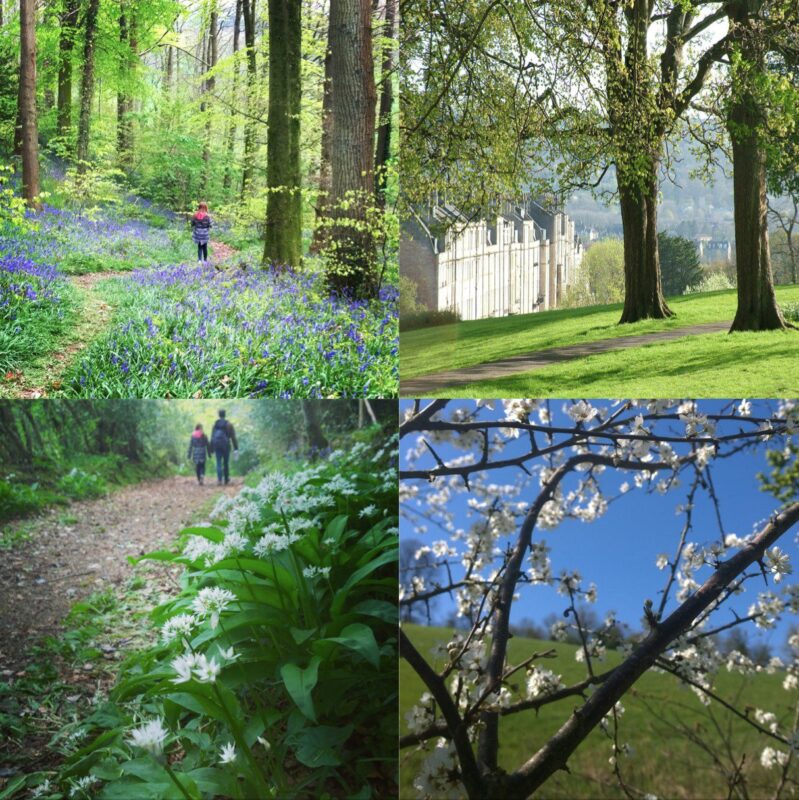 14 Dec

A new Seasonal Guide to walking in England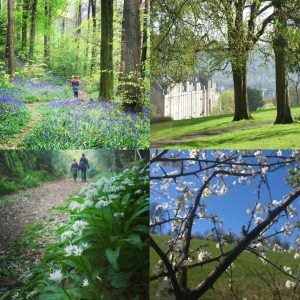 I've been fortunate to have travelled and walked in several other countries of the world including America and Europe. Doing so has not only been hugely enjoyable and interesting but it has also helped me to strengthen even further what it is I love about my own country, England.
Our four, clear distinct seasons are in my book certainly one of England's joys.
Whilst some may find our varied weather difficult to understand (and none of us can predict it!) it does give the view of our world tremendous variance.
All it takes is a little know-how, good planning and ensuring you have the right clothing with you and you can walk in any season and any weather.
To help our guests decide when is the best time for you to come to England our experts and travel professionals have written a brand new guide for you. Which you can request free of charge.
With an overview of each month of the year and a little summary of the climate you can expect, it's an invaluable guide for the preparations for your walking trip.
To receive your free copy, simply email our team at enquire@foottrails.co.uk or call us on +44 (0) 1747 820626 with your name, email address and the country where you live and we will send your complimentary digital copy with our pleasure.
Warm Regards Alison Howell, Founder