Recruiting!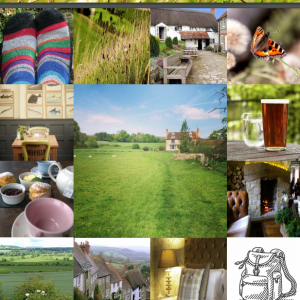 Foot Trails is a family business with ambition.
We are one of England's best loved regional walking travel companies.  Our focus is on delighting our guests, who travel to walk with us from around the globe, and on the way we have been proud to win national and regional awards with the support and efforts of a fantastic team.
Founded in 2002 by Alison and David Howell,  Foot Trails' passion is to help our guests enjoy a walking trip of a lifetime,  by being able to live life at 2 mph. Our trips are custom made and crafted personally to suit each guest.
Watch this space regularly for details of vacancies within our growing team.
Thank you so much for your interest in working with us.  All our positions are now full,  however we will post here when we have vacancies to advertise.  This can include one off projects.  You can also follow us on Twitter @FootTrailsUK where we post details of available posts.
Click here to meet our team!