Somerset Knights Quest
Walk summary
Discover South Somerset, land of the summer people; an area steeped in history, legends and ancient stories.
Peaceful trails will enable you to explore many of the area's highlights including stunning castles, historic stone villages and a hill fort where legends of King Arthur and his knights resound. You will stay at a 17th country inn that has more than its fair share of top awards for both food and luxury.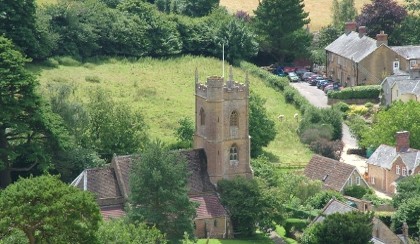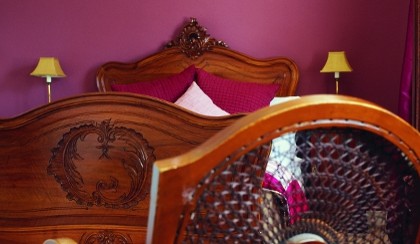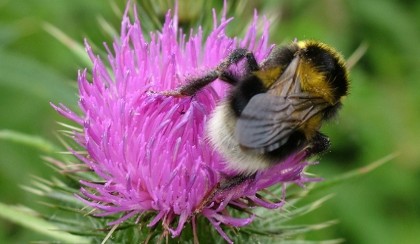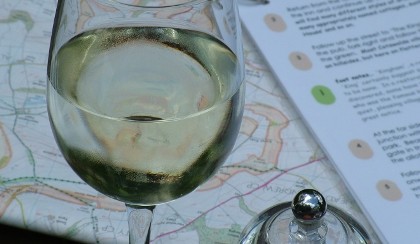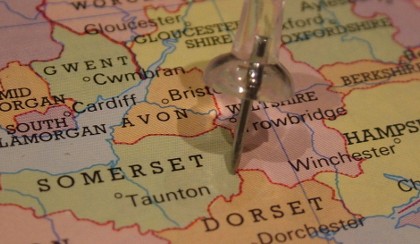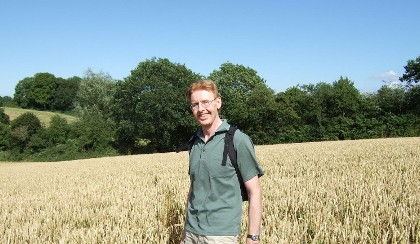 Somerset Knights Quest. South Somerset is a beautiful, historic and gorgeously authentic area of rural South West England. It offers a relaxed pace of life where the simple pleasures of the countryside can be savoured. Think picturesque rolling hills and ancient villages. And proper food, cheddar cheese, apple juice, cider and pork.
This centre based holiday means you stay at one of our indulgent yet down to earth country inns throughout your stay. You will follow different and varied trails each day. Taking you off the beaten track for a more peaceful and authentic experience.
Along with the relaxing lull of the countryside you can enjoy a wealth of discoveries including Sherborne, a market town with a world renowned abbey where several ancient Kings are buried; the ancient deer park with its unique white stag and two castles. One of which was blown up dramatically in the civil war. There is also an iron-age hill fort reputed to be Arthur's Cadbury. And here tales of gunpowder plots and knights can be discovered.
This is a walking trip of discovery which makes a fantastic short break for 3 or 4 nights or can be combined with other experiences to give you a longer itinerary.
For a FREE example itinerary for Somerset Knights Quest just fill out the 'Find out more?' form to your right.
Looking for more inspiration?
We've been planning and organising memorable holidays for over 10 years, knowledge we can use to help you plan a tailor-made holiday just for you.  Find out more by getting in touch.