Somerset Knights Tale
Walk summary
Refresh and recharge with this peaceful walking holiday, Somerset A Knights Quest. You will discover South Somerset, land of the summer people, an area steeped in history and tales of the knight.
From stunning castles to beautiful stone villages and hill forts with legends around King Arthur. Peaceful days and indulgent nights of a different kind, staying at a 17th country inn that has more than its fair share of top awards for both food and luxury.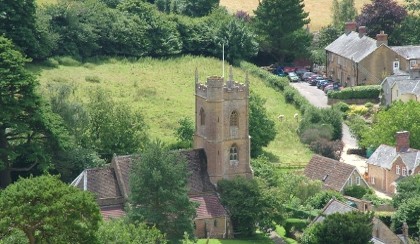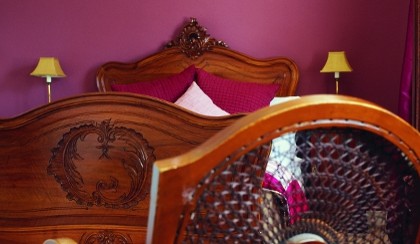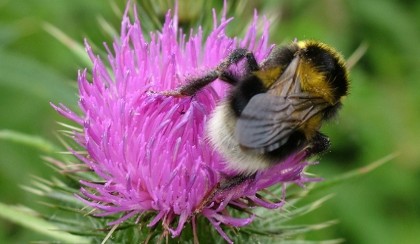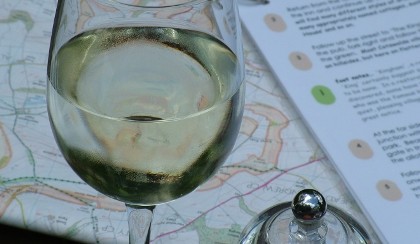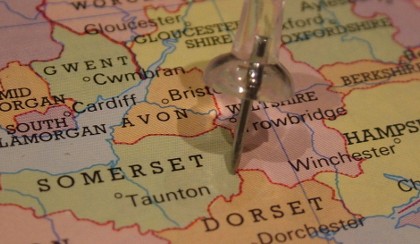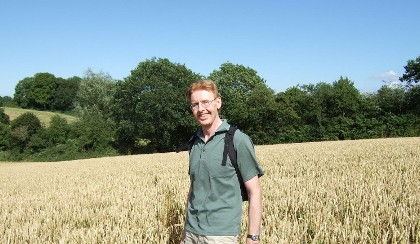 Discover this little known corner of south east Somerset where the pace of life is relaxed, the scenery is spectacular, food is really great (cheese, apple juices, cider and pork) and you can enjoy an England of old.
This single centre holiday offers spectacular walking off the beaten track. There is much to explore including Sherborne with its world renowned abbey and cafes, an ancient deer park, villages, iron age hill fort, tales of gunpowder plots and two castles.
Views are magnificent on these trails and food is an important feature of the holiday!
For a FREE full itinerary for this holiday, just fill out the 'Find out more?' form on your right.
Looking for more inspiration?
We've been planning and organising memorable holidays for over 10 years, knowledge we can use to help you plan a tailor-made holiday just for you.  Find out more by getting in touch.