We are thrilled to realise our dream of helping you walk and explore the coast. We have created brand new trails to help you discover Devon's coastal beauty and West Country charm.
Walk with us here to unearth hidden coves, beaches, tales of shipwrecks, boats and fishing. Discover seascapes and after a day filled with fresh salty air tuck into local food and drink at a Devon country pub.
Start exploring by clicking below.
--- Walking Tour Collection ---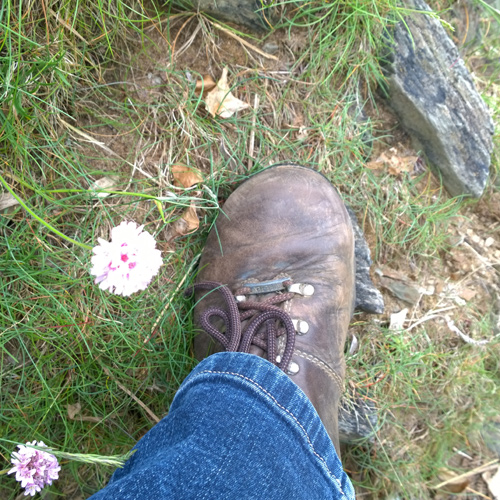 Why choose Devon
Devon's south hams bring a nautical air to your choice of Foot Trails. From coves to beaches, rivers to the sea. Walk in an area with a rich water based history and taste wonderful fresh foods including fish and crab, not to mention some of the best fish and chips.
Enjoy coastal views
Smell the sea air
Take a boat ride or jump aboard a steam train
Taste a wealth of delicious fresh foods including local crab, fish, wine, fish and chips and of course Devon cream teas with scones, cream and jam.
Explore a variety of different landscapes and places including Dorset villages with white plaster cottages, sandy beaches and coves, fresh water rivers, seaside and salty marshes and coastal towns and villages
"Once again you have organised a wonderful 12 days of walking. We loved the coastal walks in Devon, inspiring and breathtaking in their ruggedness. The rolling hills and forest walks in Dorset combined with sunny Fall days were a wonderful contrast. All best"
Mark and Bev (3rd Foot Trail)
With Foot Trails you can choose from 4 styles of walking holiday or tour:
More information
Would you like some sample itineraries?
Contact us and we will send you example daily itineraries for our walking holidays.
Join our mailing list
Receive all the latest news from us including new walks, walking and equipment tips and special offers.